Turning difficult into
divine simplicity.
Welcome to Shepherd's Oasis.
Software Contracting
Know exactly what you want to do, and need skilled hands to carry it out?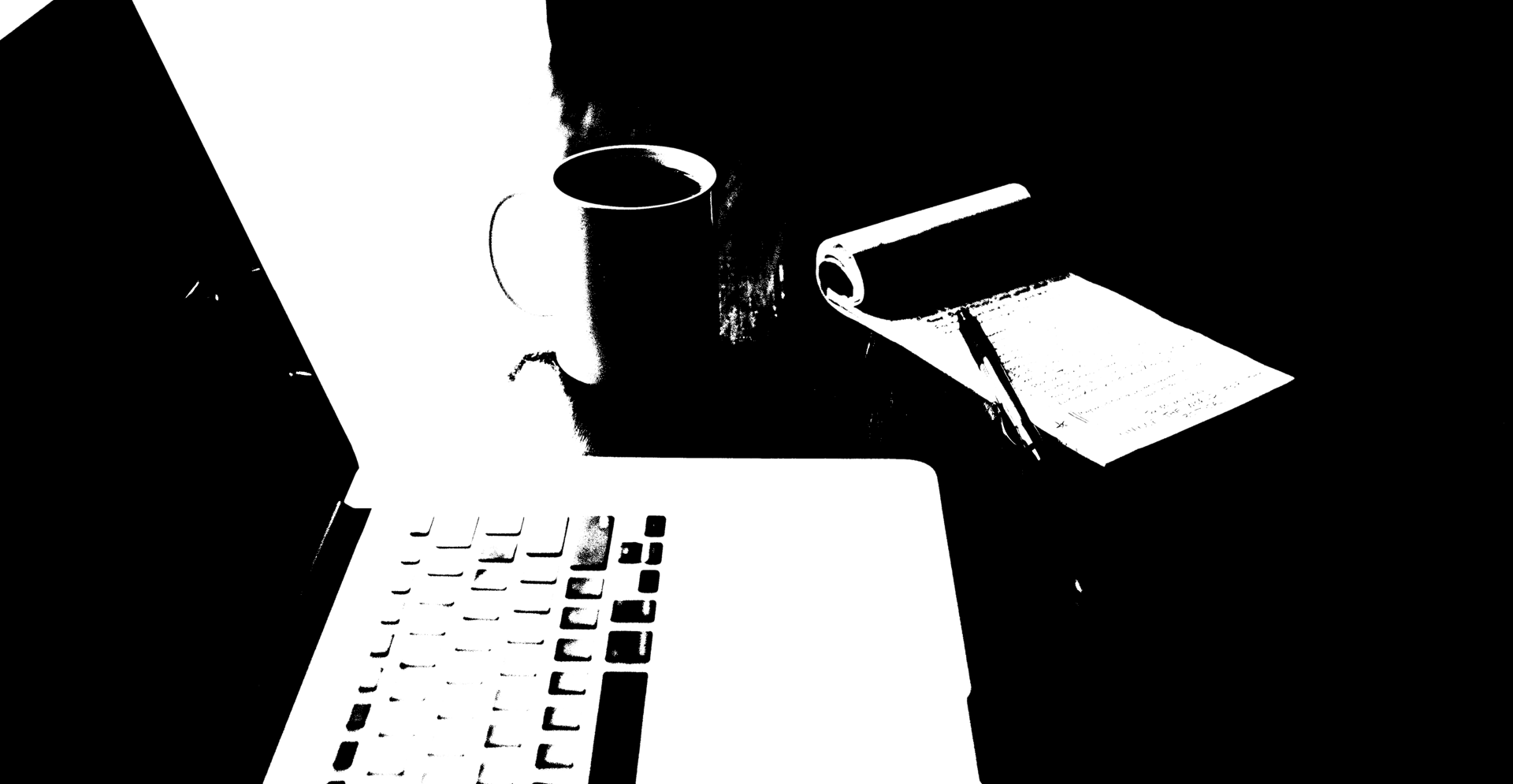 Software Consulting
Have a concept but need a solid, performance-oriented, data-driven design followed up by a concrete deliverable?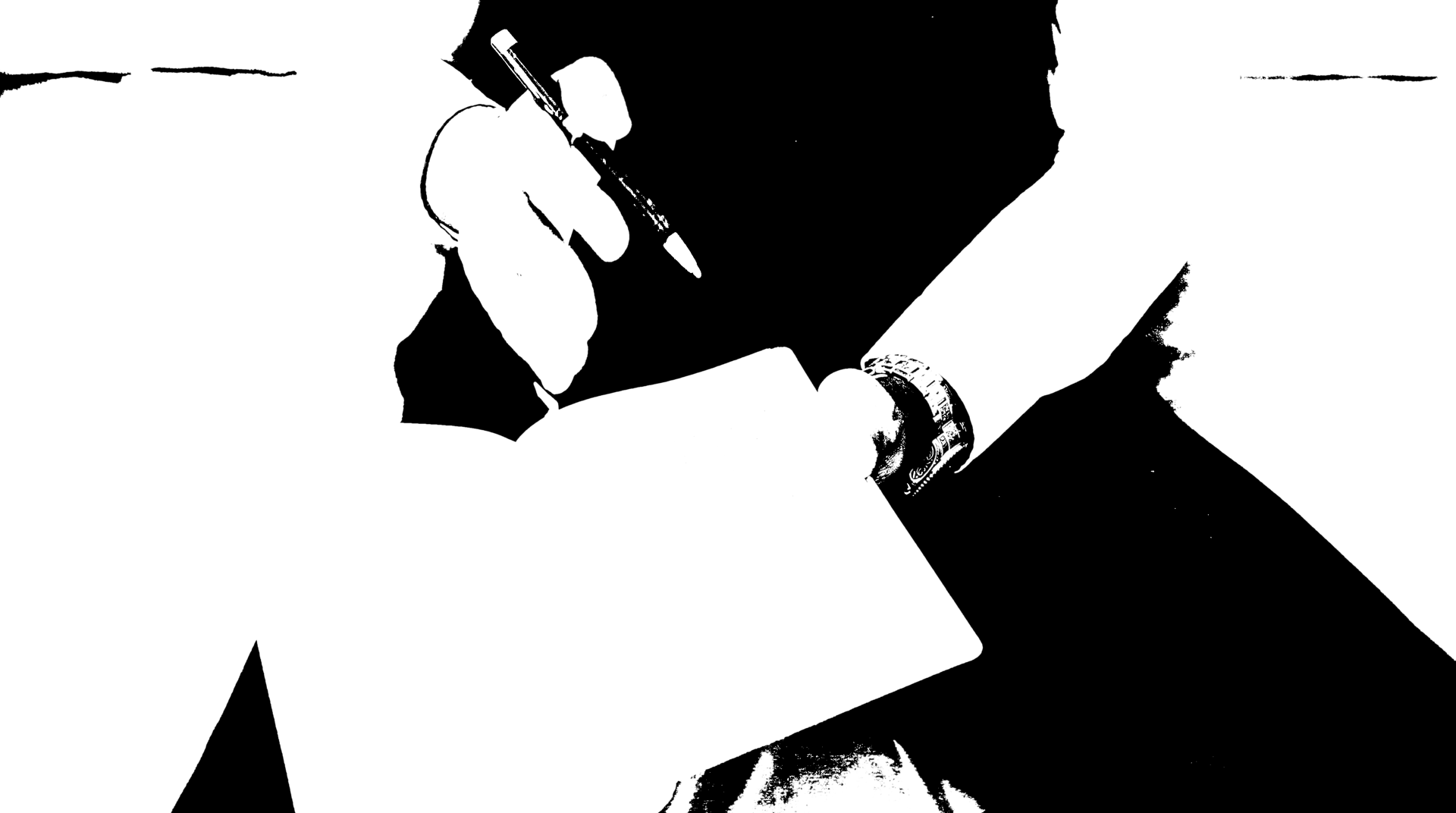 Code Review and Debugging
Sometimes its hard to find the issues or discover larger bugs when the team is focused on the details day in and day out.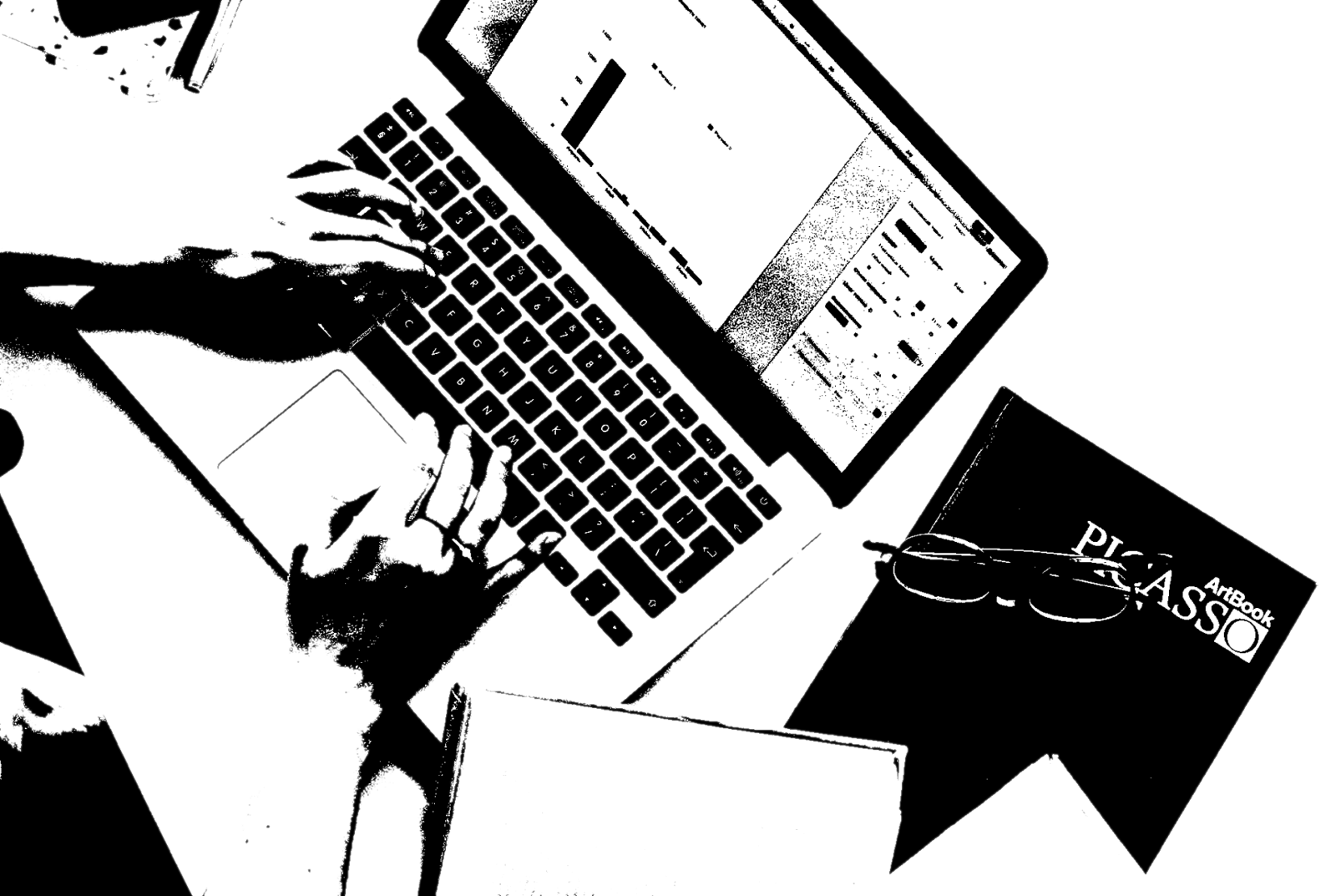 Shared Insights
Posts from our experts and other invited guests on various topics.